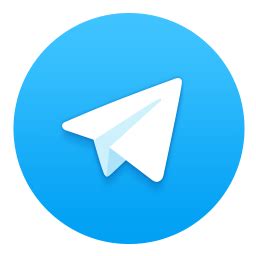 The Cape Town Talent Exchange currently has two Telegram chat forums:
CTTE Trading Group

This group was created to facilitate online trading and build community. Advertise what you have to provide to the community by using this group chat. Indicate if you are selling for Talents or if you have something to barter, offer as a gift etc. To avoid too much chatter in the forum, direct message providers if you require further information or want to arrange how you can receive/reserve the offering.Providers should advertise their wares or services in such a way that it is clear what is being provided and how much is being requested in Talents, or whether it is for barter, swap, a gift etc. Contact details need not be provided as contact can be made through the forum. Indicating which area you live in is useful, however.

CTTE Discussion Forum This group is a forum where you can chat with other CTTE members and the admin about any issues relating to the exchange and the CES in general. Share your experiences and let everyone know about your achievements, challenges and frustrations. Also let us know how you think the CTTE can be improved.

If you would like to join either of these groups, log into your CTTE account on the desktop site and locate the links on the home page. The links are invite links, which will automatically add you to the group you have chosen.
Please note, you do not need to install the Telegram app on your phone or pc/laptop; you can access these chat groups through your browser at web.telegram.org