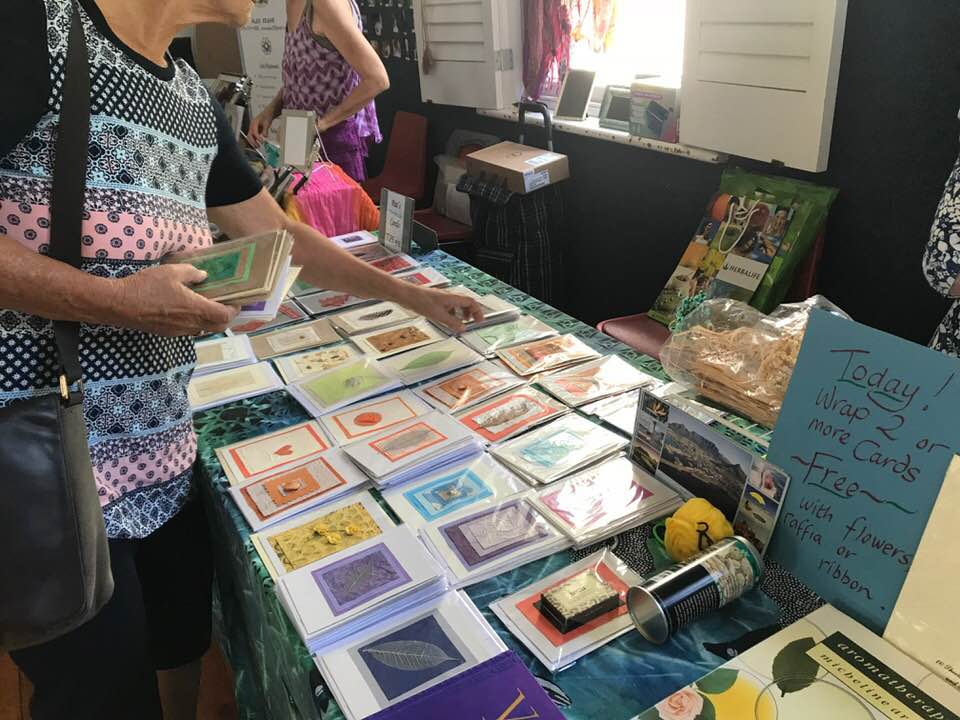 DATE: Saturday, 18 May 2019
VENUE: Claremont Congregational Church Hall, Cnr Main Rd and Church St, Claremont (next to Arderne Gardens). Hall is behind the church and the entrance is in Church St, which is one-way from Herschel Rd. View map
TIME: 12:00 – 15:00
Let's try to make this a Rands-free market, as far as possible!
Lovely venue, full kitchen, secure parking under shady trees.
Gifts, cards, food, clothes, plants, bric a brac, art, books, readers, healers, and all sorts of other goodies plus edutainment … including old friends and new.
TRADERS: Please book asap with Vilma Maritz at vmaritz.iofc@gmail.com
Tables cost R50 plus T50 (Unfortunately we have to pay Rands rent for the venue)
Set up from 11.00 a.m.
2019 markets: May 18, June 22, July 20, August 24, September 21, October 19, November 23 and December 21.