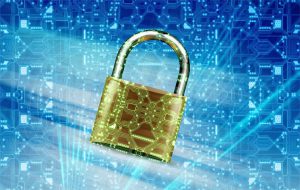 Fairly often members report being unable to change their passwords or being locked out when they have changed their passwords. They go to the reset password function at the login box, change their password and then find they can no longer log in. This tends to happen more often with the mobile site.
This kind of problem is most frequently caused by your browser not giving up the password it has saved for the CTTE/CES sites you are using (assuming you have asked your browser to save your passwords). Normally, when you enter a new password your browser asks if it must update the password it has on record, but sometimes it doesn't.
There is no one solution to this problem because each browser works in a different way, even when there are desktop and mobile versions of the same browser (e.g. Firefox). However, all browsers have a function in the settings/preferences that allows you to delete saved passwords. This is often a sub-function under Security or Privacy. Try to locate the 'passwords' or 'saved passwords' function, which usually allows you to list the sites for which you have saved passwords. When you locate the CTTE or CES web addresses that you have used, simply delete these. Then, the next time you log in the browser will ask to save your new password and you should be able to access the site.
Another trick, especially with the mobile site, is to try to log in with an alternative address. If you have been using cell.ctte.org.za, try logging in with cell.ces.org.za or mobi.community-exchange.org. These are all identical for the mobile site. For the desktop site you can use www.ctte.org.za or www.community-exchange.org. Yet another way to bypass password problems is to use another browser or device.